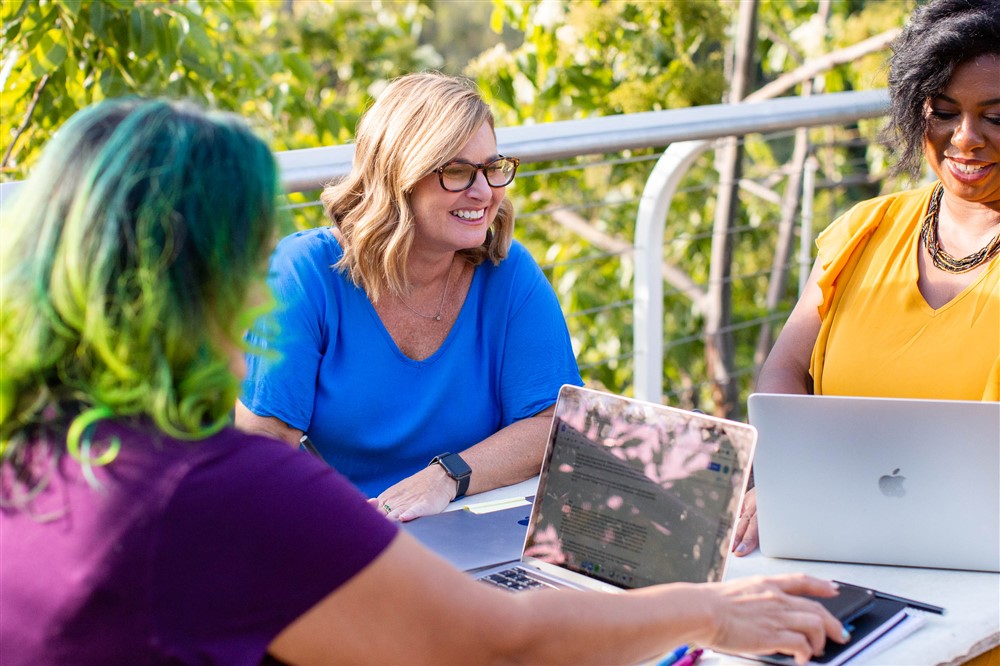 At DoGoodery LEAG, our goal is to inspire people to learn, engage, act, and grow! We believe that genuine learning happens when passionate people have access to relevant and engaging content. Great learning materials create experiences that activate minds and move them to enact change-  all while never losing sight that learning is more meaningful when it is fun!
Our LEAG team combines decades of experience both in the classroom and the private sector, which means we're educators that understand the business of learning. 
Dr. Lizabeth Fogel is a highly accomplished and ambitious executive. Working at The Walt Disney Company and USC, she developed her skills at managing complex organizations while employing creative and flexible thinking processes to develop innovative and engaging content and experience.  
For over a decade, Dr. NaJuana Lee worked developing curriculum and content for the Walt Disney Company. While in the role of Visiting Assistant Professor at the University of Georgia, she joined a team of professors developing educational games and content for Disney's Club Penguin and Disney's Connected Learning. 
We don't settle for the status quo. Instead, we work with our clients to innovate and discover new ways to create original, joyful, and immersive content that leads to action and growth.
We get to know YOU. Our needs analysis goes deep to discover your unique learning needs and goals. We want to know what you've done, what's working, and what isn't. What do you want and what do you need? This process helps all of us understand where we can leverage strengths, and where true opportunities may be. 
Through a lens of innovation and engagement, we begin the process of developing ideas tailor-made to achieve your goals. You can't google what we create. Our initiatives, programs, and materials aim to synthesize a full experience for the learner. Whether it's connecting current events to history or developing opportunities for action, we help students understand the interconnectedness of the world we live in. 
As each project and approach is truly unique, we leverage our cross-sector network of industry and subject matter experts to ensure what we create is based on the most emergent research, trends, and technologies, while responsive to your needs. All this is done through a continuous improvement process, allowing us to adapt and improve as we tailor the program to meet your needs.
Our offerings include, but are not limited to:
create experiential learning materials and activities

that provide scalable learning experiences that meet your goals.

curriculum development

including needs assessment, planning, development, intervention, implementation, assessment, and monitoring that is aligned to standards.

strategic development

to engage new and exciting audiences and learners.

align learning materials to media

including films, apps, games, podcasts, radio, books, and more to create an enriching learning experience that seamlessly combines education with entertainment.

 

eLearning, mLearning

, and blended learning that are compatible with any Learning Management System (LMS).

design and develop

successful instructional games that utilize immersive learning technology to increase learner engagement and promote retention of information.

employee on-boarding training

programs that are well-structured and efficient at quickly getting new employees oriented and up-to-speed.

 

course development

from ideation to evolution we work collaboratively to design your course blueprint, map content to learning objectives, build personalized learning content, courses, and trainings to meet your learner's needs.
"What an amazing curriculum – love it!!  (Beebopsburgh to the Teacher Ambassador…this is awesome!)"
Victoria Lanier
Education Through Music DoGoodery is an essential piece of the Driving Force Institute's success. Their knowledge of public engagement, connections with key stakeholders, and commitment to results are just what we needed to help take DFI and its Untold History initiative to the next level. Liz Fogel and her team are rock stars.
Patrick R. Riccards
President and CEO
Driving Force Institute for Public Engagement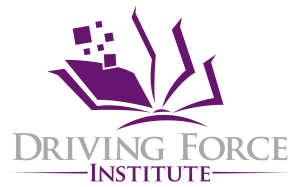 Do you have a project, opportunity or strategic challenge that we can help you with? An important question we can help you answer or an idea we can help you evaluate and execute?
Schedule your free initial consultation now!